We buy houses in any condition anywhere in central Connecticut…
We pay cash
…so we close quickly, don't need an appraisal, and you don't pay any commissions. Enter your address and email in the form above to get a call within 24 hours. We're waiting to give you a fair offer for your house with no obligation to you.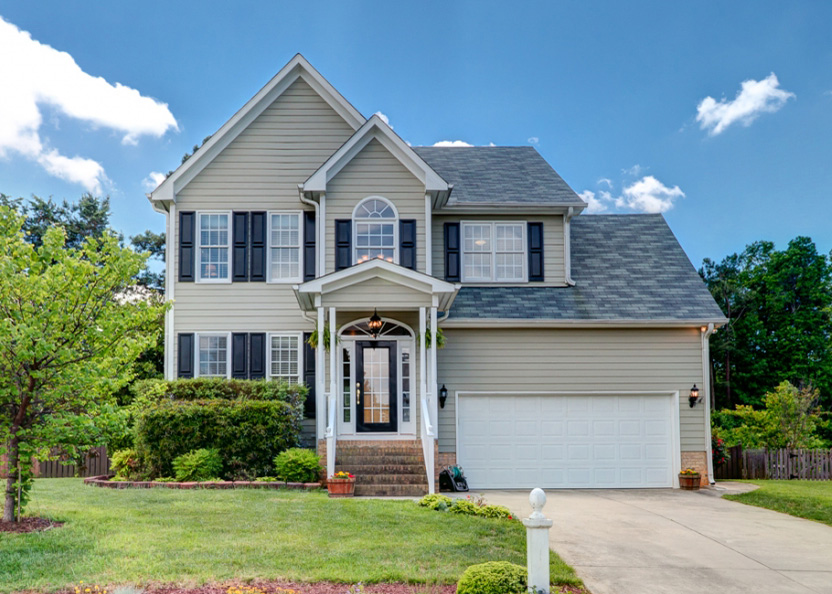 HOMEOWNERS
Need to get rid of your house or mortgage?
Call us today. We will make an all cash offer to buy your CT house fast.
Learn More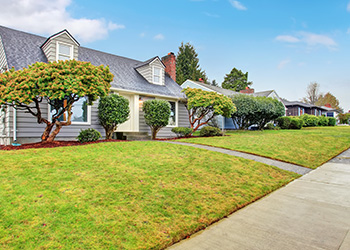 BUYER EMPOWERMENT
Did you know we also help renters?
If you're ready to buy but don't have the credit, we can help you get into your forever home today.
Learn More
Ready to get rid of a house? Thinking "I need to sell my house fast in Connecticut!"?
Our goal is to help good people get out of bad real estate situations, so we make it painless to find out what your options are. It's free to get a cash offer from us and you have no obligation to accept! If you want to sell your CT house… we're ready to give you a fair all-cash offer so you can just "be done." Stop the frustration of your unwanted property. Let us buy your Connecticut house now, regardless of condition.
Real estate problems come in many forms and we tackle them all – without charging you a commission. Inherited a property but can't fix it up? Want to avoid foreclosure? Need a quick sale because of a divorce or a move? Upside down in your mortgage? Liens? Bad tenants? Even REALLY bad tenants are ok. It doesn't matter whether you live in it, you're renting it out, it's vacant, or not even habitable. Don't feel nervous about sharing the condition of the property of us, remember: We've seen it all.
Basically, if you have a property and need to sell it… we'd like to make you a fair cash offer and close on it when you're ready to sell.
Any condition.
Any scenario.
When you need to sell your house in CT, make Sunrise Real Estate your first call. You'll be glad you did.
A real estate agent may be a valuable resource, in fact we use agents (and protect them) all the time. But an agent isn't right in every situation and Sunrise Real Estate is often your best place to start. Plus, if we can't help you, we have agents that we know, love, and would personally recommend to you.
Reasons to call Sunrise first:
you won't stress over clean up or repair the property, we'll take care of it
enjoy a quick closing so you don't pay the expenses while the property sits on the market
you won't need to sign a contract that binds you to an agent for a certain term
keep more of the sale price since there's no commission to pay
enjoy the certainty of the sale going through because there's no appraisal or financing contingency!
More resources means more strategies.
We have a strategy that meets almost every need, beyond just a quick sale. We even have solutions for homeowners considering a short sale that preserves their credit (hint: call us before you stop paying your mortgage) or if they want to reinvest the profit from their sale to get strong returns while securing their investment with a tangible asset.
We'll know very quickly if we can help you and will work with your unique scenario to give you what you need. In short…when the question is 'How do I sell my house fast?', the answer is call SUNRISE REAL ESTATE.
No matter what condition your house is in; no matter what situation or time frame you're facing…
Our goal is to help good people get out of bad real estate situations and solve real estate problems every day. Fill out your information below to see what we'd recommend for your situation.

Why Sunrise Real Estate?

We are compassionate, professional house buyers and problem solvers in Connecticut. If you're thinking to yourself: I need to sell my house fast or get rid of it, reach out to us – we'd like to buy and can make you a cash offer or, where we stand out from other buyers is that we will work with your UNIQUE SCENARIO to find a win-win solution.
At Sunrise Real Estate, our mission is to help property owners that are good people just like you get out of bad real estate situations. From financial woes, divorce, foreclosure, death of a family member, burdensome rental property, and all kinds of other situations. We buy houses in Connecticut and pay a fair cash price, fast. Sometimes, those who own property simply have lives that are too busy to take the time to do all of things that typically need to be done to prepare a house to sell on the market… if that describes you, just let us know about the property you'd like to be rid of and sell your house fast for cash.
If you simply don't want to put up with the hassle of owning that house any longer, and if you don't want to put up with the hassle and time-consuming expense of selling your property the traditional way, let us know about the property you'd like to be rid of and sell your house fast for cash. We can put your unwanted property to work for you! Talk to someone in our office before submitting your property information by calling us today at (860) 794-0551 or go to our About Page to learn more about us.
Serving Hartford County
We focus on single family homes, duplexes, triplexes, and small apartment buildings in Hartford County. East Hartford, Manchester, Enfield, Newington, Wethersfield, Rocky Hill, Glastonbury, South Windsor, Bloomfield, and others. Don't see your town? Call us to see if we can work in your area.